Application of precipitated barium sulfate in friction sealing materials
---
Barium sulfate is obtained from the mineral barite rich in barium sulfate, which also contains clay minerals, organic matter and other substances. Pure crystals are colorless and transparent, and common ones are gray-white due to impurities. Chemically stable, insoluble in water and hydrochloric acid, non-magnetic and toxic. Deep processing of barite products to expand the scope of application, the use of barite hardness moderate, high temperature characteristics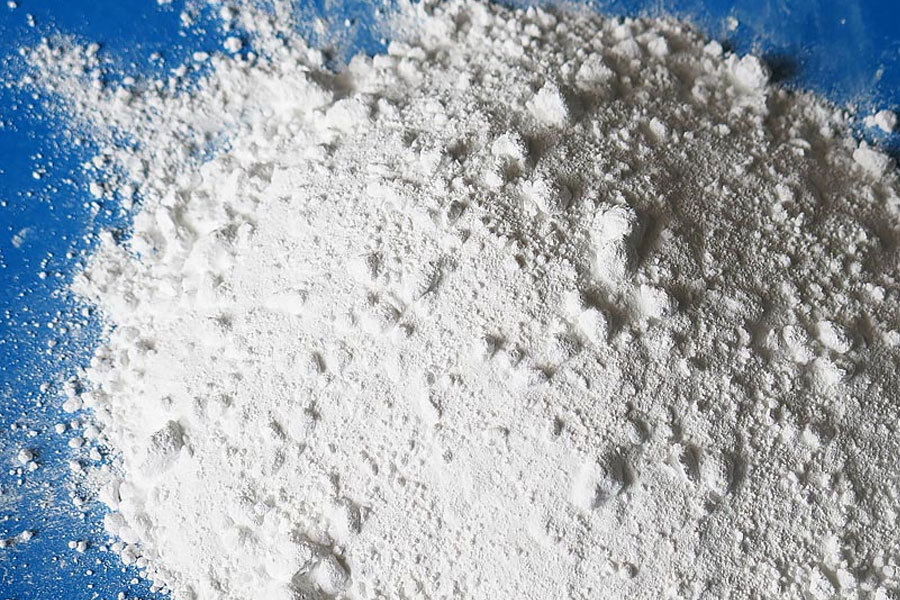 precipitated barium sulfate in the friction sealing material has been widely used, in the friction material has been an indispensable inorganic filler. The use of precipitated barium sulfate can stabilize the coefficient of friction, reduce the wear rate, and the friction surface is smooth and clean.precipitated barium sulfate is to calcine barite and pulverized coal together in a reduction furnace, and then remove impurities, water leaching and pulping of the calcined product. Pump the slurry into the reaction tank, add mirabilite, heat and stir with steam to accelerate the formation.

Shenzhou Jiaxin Chemical Co., Ltd.
Copyright © Shenzhou Jiaxin Chemical Co., Ltd.